Let Australia's #1 Property Manager take care of your investment
Are you looking for a reliable, knowledgeable and dedicated property manager to look after your biggest asset?
Meet Ryan Mitchell — Ray White Kurri Kurri's award-winning Property Manager with over 10 years experience in the real estate industry. Named the Winner of the Property Manager of the Year Award at the 2020 AREA Excellence Awards, Ryan's unique attributes, determination to carve a name for himself and impressive achievements during the height of the COVID-19 pandemic saw him beat out top agencies from Melbourne for the award.
As a Co-Director of our agency, Ryan is able to offer a premium level of customer service to our landlords that you won't find anywhere else in the Hunter. We offer competitive management rates and are committed to treating every client with the same level of respect, whether they're a tenant or a landlord.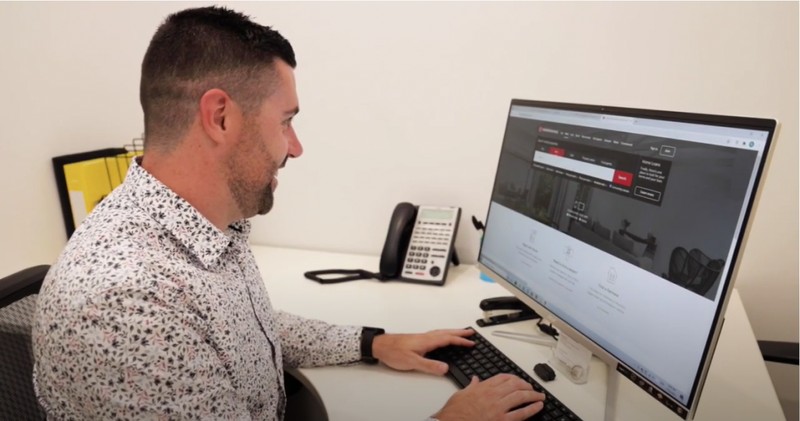 Where We Service
Our property management services cover the whole of the Lower Hunter Valley, including Kurri Kurri, Weston, Abermain, Heddon Greta, Cliftleigh, Gillieston Heights and Maitland. We also manage many new investment properties located in popular estates including Cliftleigh Meadows, Wallace Creek, and Avery's Rise.
Click here for a map of our area of service. We occasionally manage properties outside of this zone so please still get in touch with us if your property is located outside of our service radius.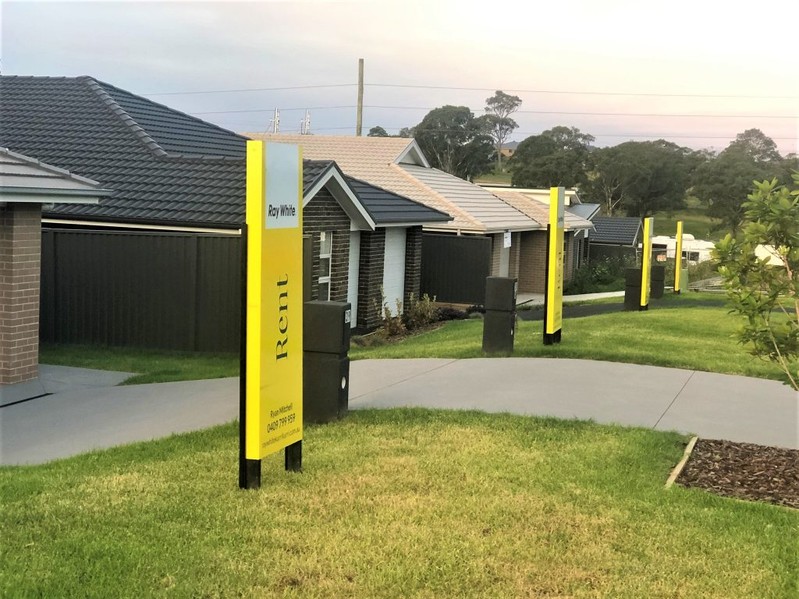 Types of Properties
We are residential property specialists and manage all types of residential properties, including both new, renovated and original homes. Our team can manage any of the following types of properties:
Brand new investment builds
Duplexes
Dual Key / Dual Occupancy
Granny Flats
Houses
Units & Villas
Townhouses
Acreage or lifestyle block properties
What We Offer
We know that as a landlord, keeping costs down is imperative as well as having the peace of mind that your investment is being looked after. Sign up as a landlord with Ray White Kurri Kurri and you'll get:
3 months free management when you sign up
Competitive management fees
Landlord online portal
Fortnightly or monthly rental payments
Quality marketing across all platforms & social media
Rigorous tenant application process
Regular inspections
Detailed inspection reports with photos
Regular rent reviews
PLUS multi property discounts are also available

What our Landlords & Tenants are saying…
"We have received top notch service from Ryan Mitchell and his team at Ray White Kurri Kurri since his takeover. We have three properties listed with them and haven't had any property vacant for more than a couple of days in between tenants. We are always notified every step of the way. Highly recommend Ryan and his team."
– Carolyn
"Great service we recommend. We have a property with Ryan and the team and we have had some small issues with tenants in the past. They have been quick to sort out any problems and make sure that we are kept in the loop as to how things are traveling."
– Alex
"Never have to worry about anything. Ryan does a great job."
– Belinda
"Highly recommend Property Manager Ryan to manage your investment property. Professional in every aspect."
– Wayne
"As a renter I cannot rate Ray White Kurri Kurri high enough. Our property manager Ryan is always so friendly and happy to always answer any questions. Any correspondence is replied to swiftly and professionally. House inspections can feel pretty daunting as a renter, but with Ray White they are a breeze. In all of my years of renting I can honestly say that Ray White has been the best Real Estate to deal with."
– Sarah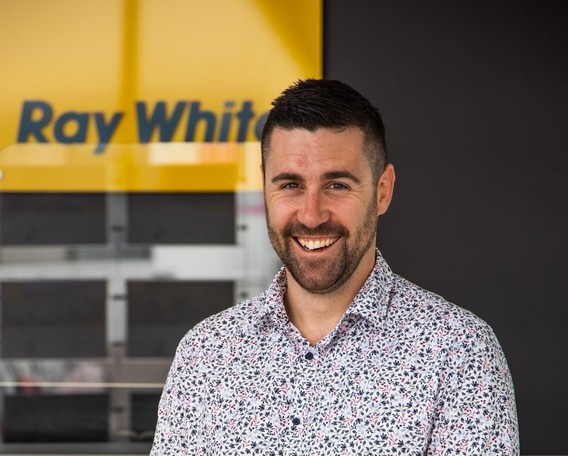 Book a Free Rental Appraisal
We know that selecting a property manager is a big decision. You'll want a property manager who is reliable, knows the legislation intimately and will act on your behalf both professionally and efficiently to sort any issues or repairs.
If you're considering property managers, be sure to pop Ryan Mitchell at the top of your shortlist. To book in a Free Rental Appraisal with him, simply complete the below form and we'll be in touch to confirm an appointment time that best suits you.